So what do you have to do to get a document translated?
Send me an email or call me on +39 349 8141072. I'm always happy to say hello.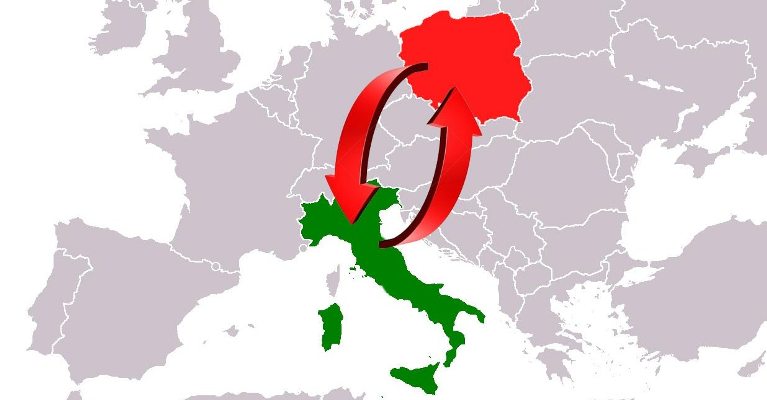 We'll have a chat about your document where I'll ask the following questions:
1. Source and target language
2. Subject matter
3. Size/volume –pages or wordcount
4. Formatting requirements
5. Target group / purpose of text
6. Terminology / background material
7. Contact person
8. Deadline / Time schedule
Based on these details, I'll put together a quotation, usually within a couple of hours.
If you accept the quotation I will start the translation and deliver it to you by your preferred method. This is normally in the form of an email attachment sent via mail server.
Rates
Due to the varying degrees of difficulty of texts, translation rates can fluctuate slightly.  My market oriented rates are based on a number of factors that include, but are not limited to, the word count, the specialized nature of the text, the level of urgency, and volume.  To receive a free quote for a translation, send your file.
Comments from my clients
Good professional, delivery on time. I recommended Lucyna for other agencies.
PM Translation Agency

Precise, accurate and reliable.
PM Translation Agency

Fast and accurate! Professional translator and a lovely person!
PM Translation Agency